Neeley and I went on vacation to London in September. Feel free to take a look by clicking here.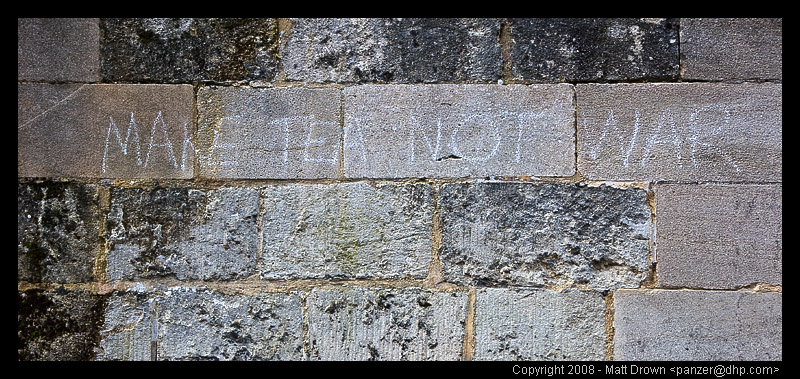 Well, it took awhile, but our photos from Tuscany trip are now online. Check them out.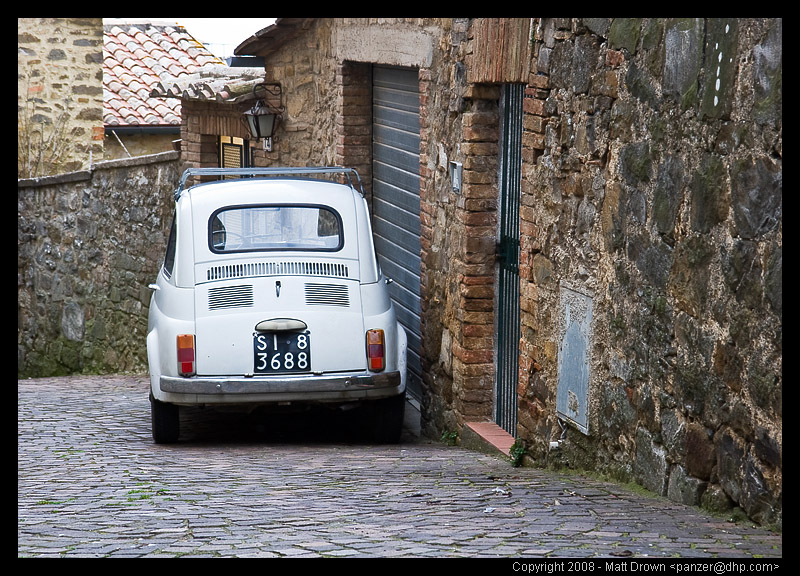 Neeley and I took a one week vacation in Italy (Rome & Tuscany) almost a month ago.  We setup a quick temporary site with some pictures to show people who kept asking how it was.